Listen to TV wherever you are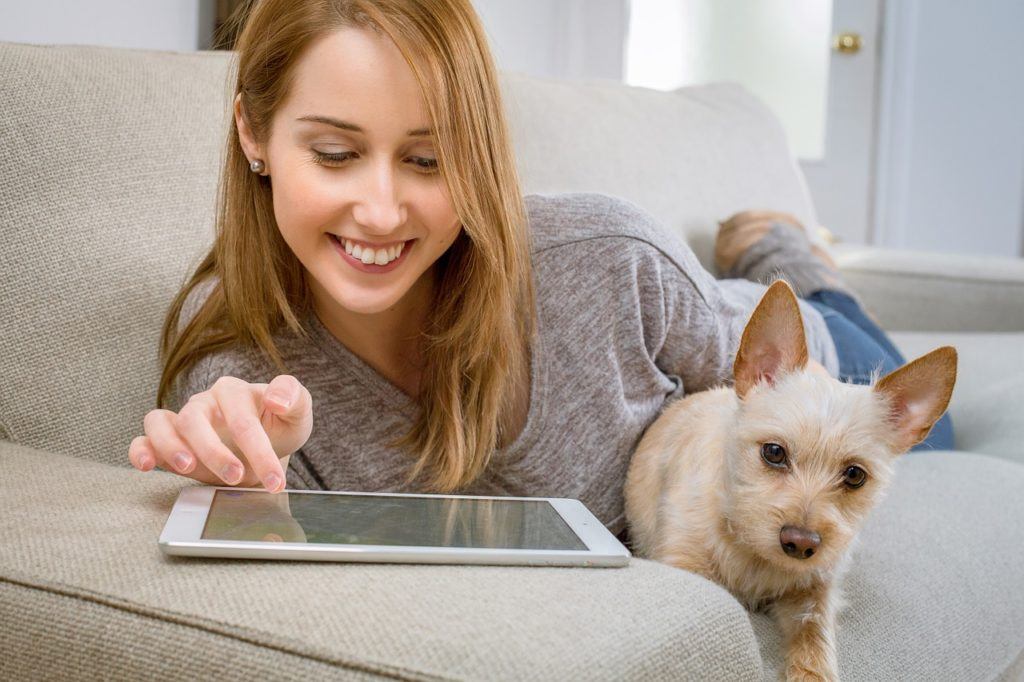 Did you know that with your subscription to our television service, you could listen to your favorite channels on your cell phone or tablet using the "Listen to TV wherever you are" app? The channels available are RDS, RDS Info, A & E, Stingray and TVA Sports 1 and 2. You must of course subscribe to the channel in order to benefit from the service.
You can register in 3 simple steps.
1. Create your account on « Watch TV Everywhere »
• Go to www.wtve.ca, choose CoopTel from the list of suppliers and click on "register".
• Fill out the form according to your personal subscriber information. Make sure to use the same information as on your CoopTel invoice. In the account number box, you must enter the identification number that was given to you when you subscribed to the television service.
• Confirm your registration by clicking on the confirmation link that will be emailed to you.
2. Find the channel you want to watch
• Choose the channel you want to watch via your computer, tablet or laptop.
• For your computer, go to www.wtve.ca.
• For your tablet or cell phone, download apps from the channels you want to listen on Apple Store (Apple) or Google Play Store (Android).
3. Connect and start listening
• Sign in using your username and password from www.wtve.ca.
• You can now start listening!
Our technical support is here to answer your questions! You can reach us at 1-866-532-2252.