Risks associated with streaming online, what if you needed more than unlimited Internet?
With nice weather just around the corner, your favorite shows will soon be over. With an unlimited Internet plan, many of you will decide to use streaming websites to keep your evenings busy. Although exceeding the bandwidth limit on this kind of site is a risk factor, it is not the only one, here are some points to validate before embarking on the era of TV 2.0!
When accessibility means illegality!
When we choose to turn to the Internet to watch movies or shows, it is important to validate the legal aspect of what is offered on the Web. Unfortunaly, there are many websites offering pirated content. It is very difficult to distinguish legal streaming sites from illegal ones. Having paid for a subscription does not mean that the site will use these sums for payment of broadcasting rights, and is therefore not the way to know whether the site is acting lawfully or not.
Most TV broadcasters offer free rebroadcasting programs on their websites or more varied content on paid applications like A&E. When channels are already broadcasting this content on conventional television, you can rest easy, the use of online videos is legal and carries little risk.
Watching videos broadcast illegally online carries its share of risks and a person who is found guilty is liable to a very high penalty. A person who puts a copyrighted work online without paying the royalties is criminally liable and can be prosecuted.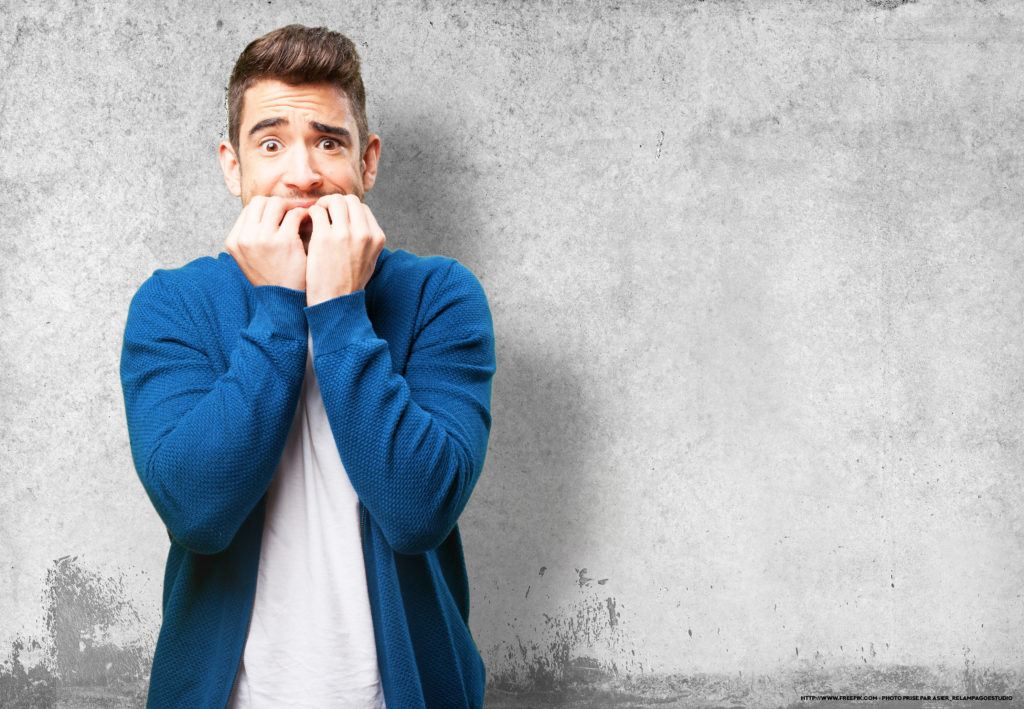 The same goes for those who view illegal content, even if it is not clearly specified that the fees have not been paid or not. It is your duty to get the information before consuming material posted on the Internet.
Virus, Trojan horse, ransomware, sextortion, what are the risks when watching online videos?
In the online video world, many websites or downloadable applications may contain viruses or Trojan horses that will jeopardize the proper functioning of your devices and make the information contained in them vulnerable and accessible. We see more and more, via illegal video download sites, people who are victims of ransomware. This scam model consists of computer hackers taking control, when an infected application is downloaded by the user, by allowing them to access the computer if it is poorly protected, thus, encrypting the information contained in the device and asking for money in exchange for the decryption key.
Also, on some types of adult content distribution sites, a virus is transmitted to the camera of your computer or smartphone that activates it without your knowledge, after which you will receive an email asking for money or else the video is threatened to be made public. This is called sextorsion. Although the more serious cases are still isolated, it is important to choose your online video viewing sites well and above all to ensure that they are legitimate and legal.
What will be the impact on your Internet plan?
Streaming online videos requires a large amount of Internet data. The higher the video quality of the file (ex: 4K) the more your bandwidth and data will be used. If you have not opted for an unlimited Internet plan, you will need to check your usage regularly to avoid paying fees for excess data.
Technology offers great opportunities at little cost, but always keep in mind that if it's too good to be true, it's probably a scam or an illegal act and you'd better stay away from it!